Istra is not only beautiful in its green, hilly interior and along its ever unfolding coast where the evergreen touches the Adriatic but in the sea world that surrounds it as well. Numerous underwater reefs, which the native people call "šeke", with its vertical cliffs and secret holes, are habitat for many fish and crabs. These "sunken" or never "surfacing" islands are overgrown with flora and fauna in real splendour of color.
Along the Poreč coastal area, from Novigrad in the north to the Lim Canal and Rovinj in the south, some 20 reefs from four to 40 meters in depth, are attractive for diving. Especially attractive are the"walls" of the vertical cliff of the Kampanil and Tempesta reef and the underwater cave on a small island called Banjole near Rovinj.
Diving centres
STARFISH DIVING CENTER
Camp Porto Sole Vrsar 
T. +385 (0)52 442 119
T. +385 (0)98 334 816
TRITON DIVING
Camp Orsera Vrsar 
T. +385 (0)98 805 729
The curiosity of many divers is attracted by two shipwrecks as well; one battle ship and the other a cruise ship.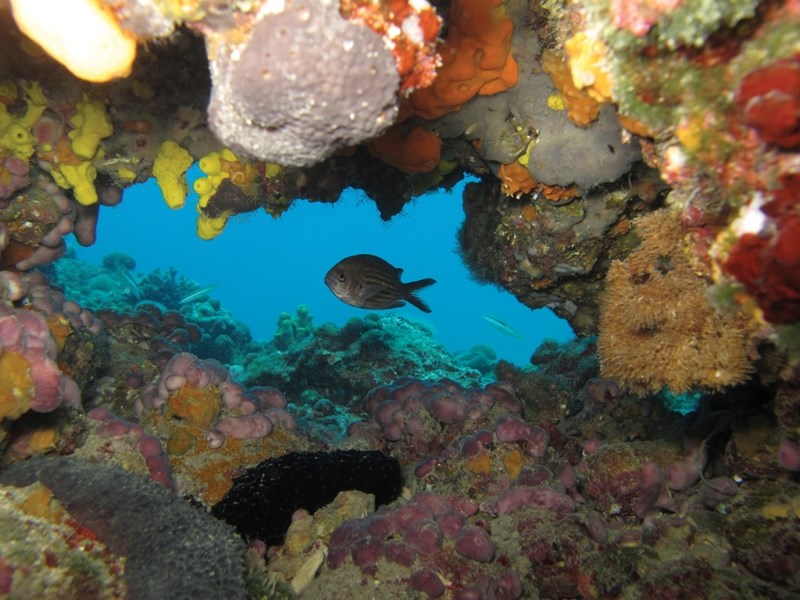 DIVING ZONES WITH SPECIAL PERMITS IN THE VRSAR REGION
the region of NOVIGRAD – shipwreck Coriolanus. Sea-zone 300 meters wide araound the position 45 19'19″N and13 25'25″E.

the region of SV.IVAN AT SEA-shipwreck Baron Gautsch. Sea-zone 300 merters wide around the position 44 56'25″N and13 34'43″E.
Authorized diving authorities are the Port Master's Office, the Police, diving supervisors of the Department of Education and Sports.


FORBIDDEN DIVING ZONES
Parts of inner sea waters that include harbours, harbour access routers, harbour anchorage and heavy traffic regions.
Strict and special wildlife refuge regions of the sea, natural parks, and other protected parts of the sea and the underwater world (Lim bay).
Night diving and the visits to shipwrecks of sunken ships is a magical experience. There are two protected shipwrecks in this area. One is the Austrian-Hungerian cruise ship the Baron Gautch and the other is a British battleship the Coriolanus where organized diving is permitted. Besides diving on your own diving excursions from diving centers, located all along the coastal area of the Poreč region at tourist apartment villages, alongside hotels, apartments and camps, are organized as well. All necessary diving equipment can be found there as well as small crafts or rubber boats for diving excursions. Some even have diving schools (CMAS, SSI, PADI)