VRSAR HAZELNUT AMARETTI
INGREDIENTS:
10 eggs
1 kg hazelnuts
1 kg sugar
1 vanilla sugar

PREPARATION: Manually grind the hazelnuts (use a hand mill not a food processor). Mix the eggs and sugar by hand or in a mixer, and then slowly stir in the ground hazelnuts with a wooden spoon or hand. Place a sheet of baking paper on the baking tray, and shape small balls from the mixture. Preheat the oven to 170 °C. Bake the balls for about 15–20 minutes at 170–180 °C without ventilation. The amaretti should look like small light brown hemispheres, and should be soft inside.
The peculiarity of Vrsar amaretti is its main ingredient - hazelnut, whilst in other parts of the world amaretti are made out of almonds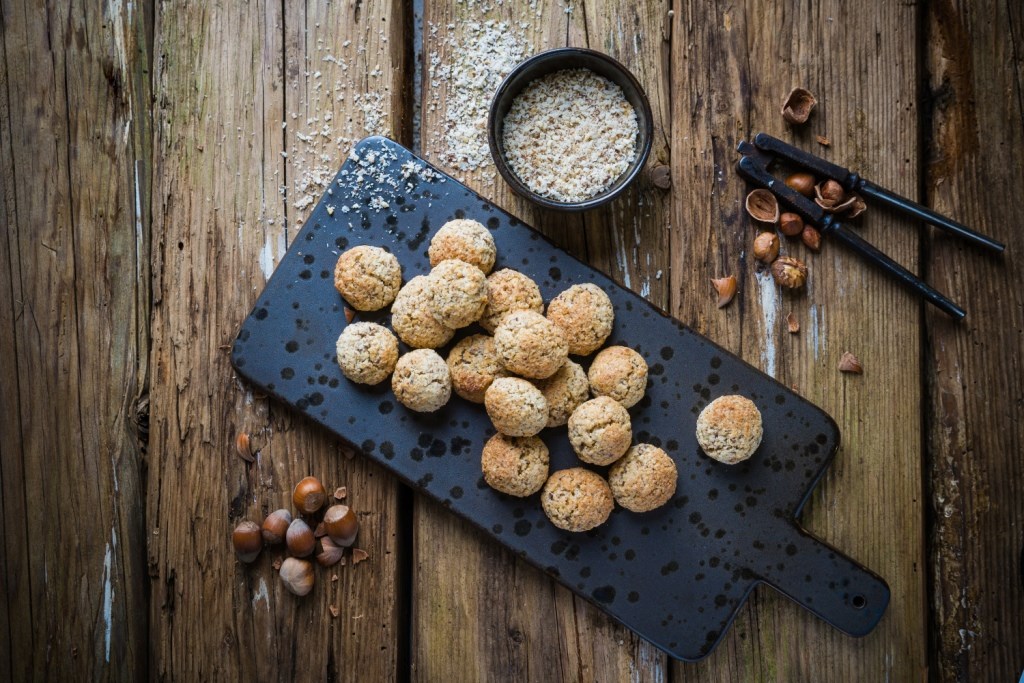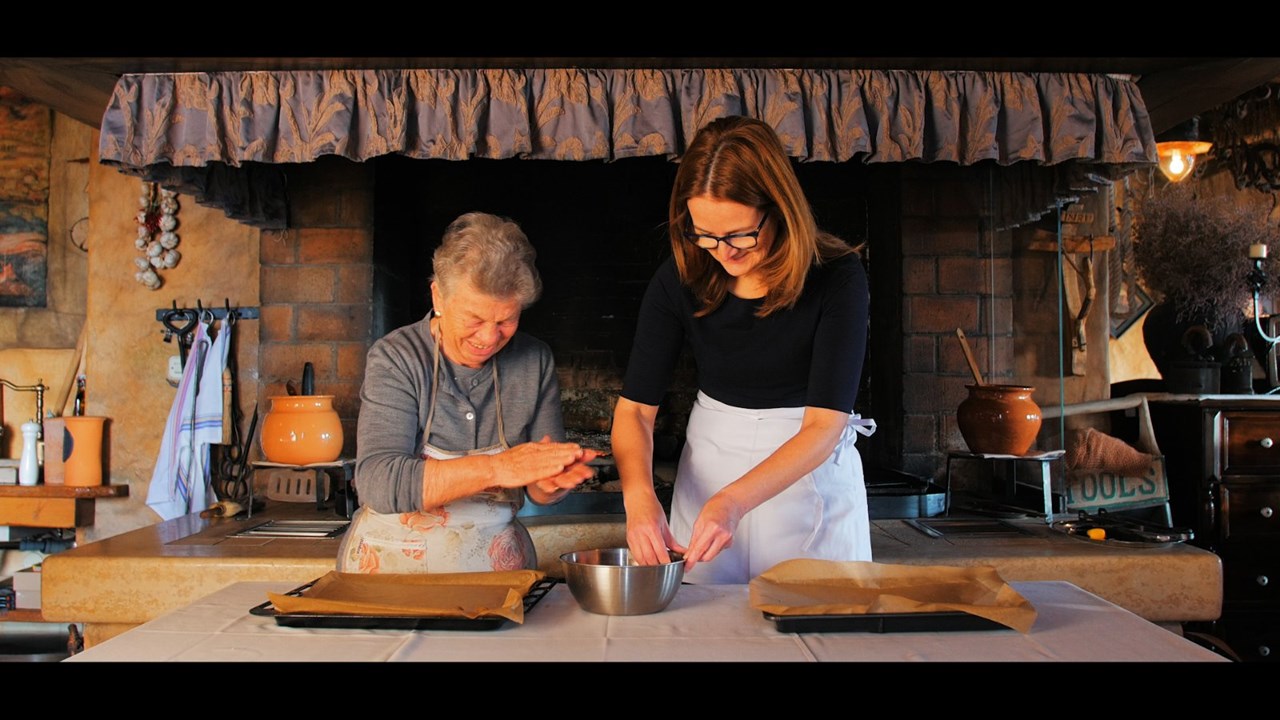 Discover the secrets of amareti making form Karmen and Marija. Check out the video on the link below.
Find out more